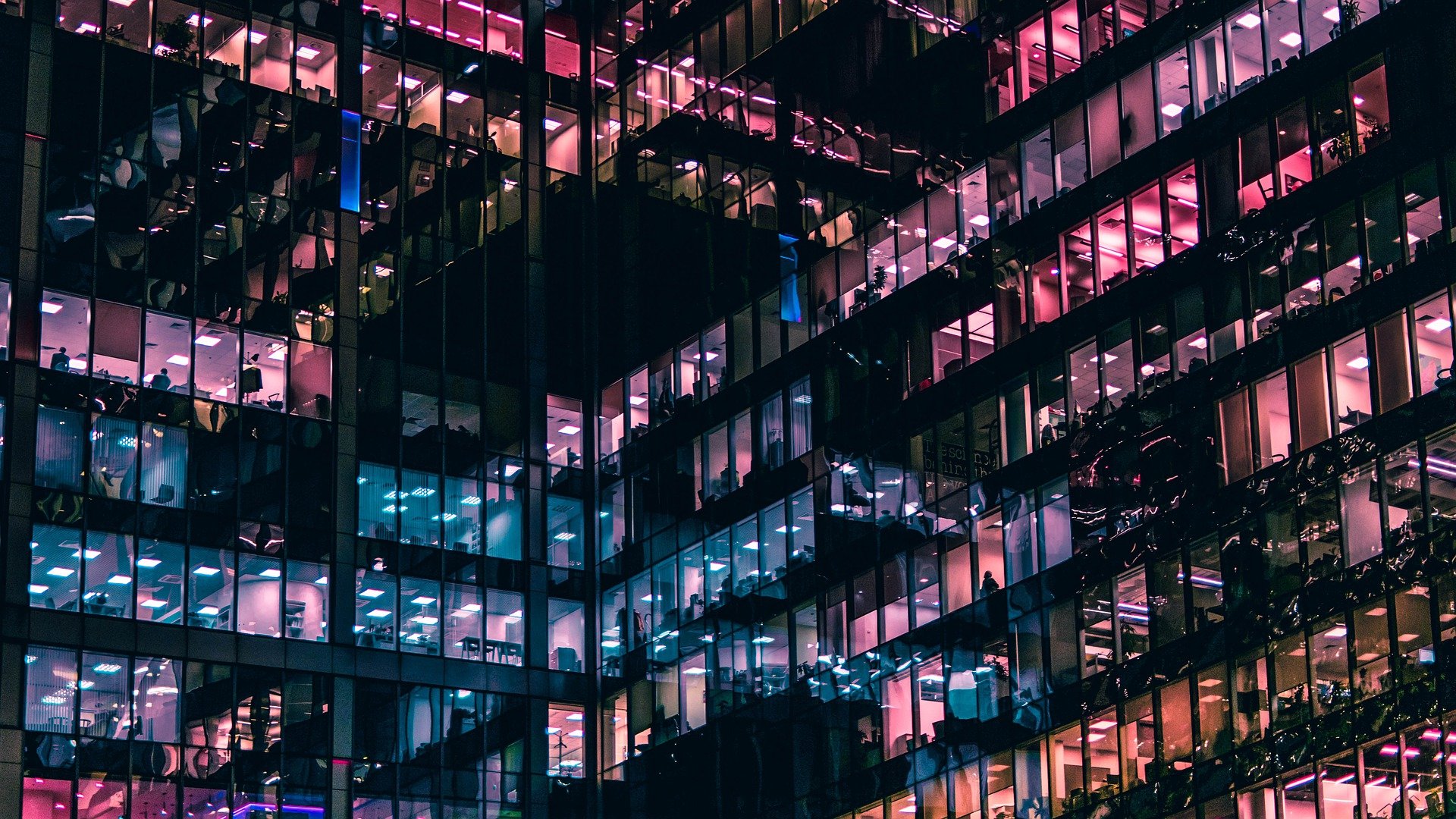 ONSEMINAR
Take advantage of it.
Here is the streaming all-in-one service for you.
Online playground
You need a basketball court, a tennis court and a baseball field, not just a soccer field. This playground is where you want it to be.
Suitable & fast delivery
Difficulties with global content delivery? Content is delivered most appropriately, powerfully and quickly no matter where you serve it.
Focus on the content
Focus on finding gold. We will provide you with jeans that are perfect for your environment.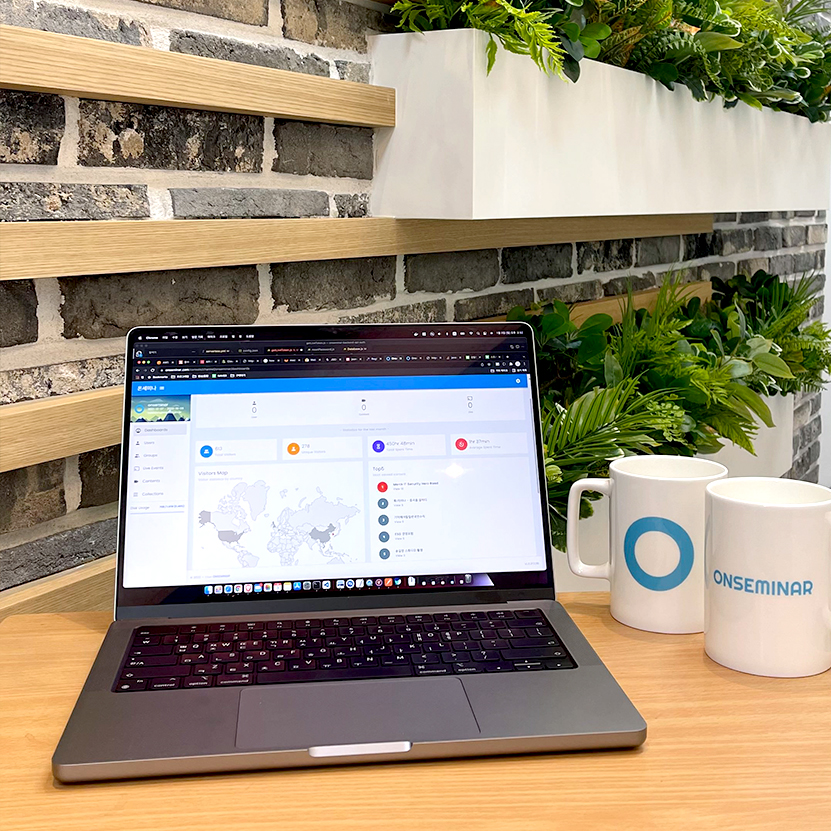 ONSEMINAR Service
ONSEMINAR, which provides the playground you want, is now ready to be transformed into the look you want.
Multimedia service support
We help you create video conferencing, live broadcasting, VOD, and studio content yourself. This is easy. Contact us now. It becomes reality.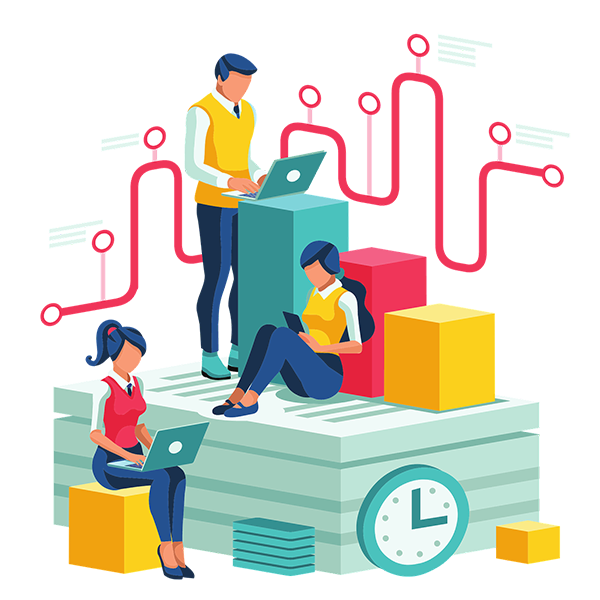 Everything you need, at ONSEMINAR.
Start the service by sharing the previously created multimedia content. If you have an idea on how to create your own content, then you can start creating. And design your content beautifully.
Showcase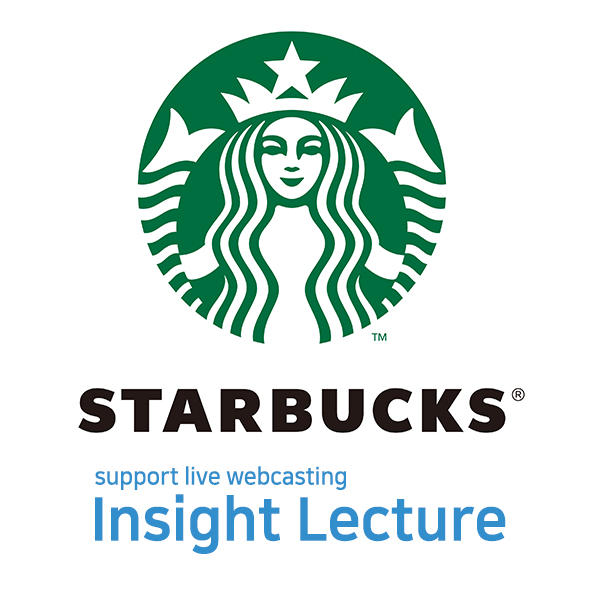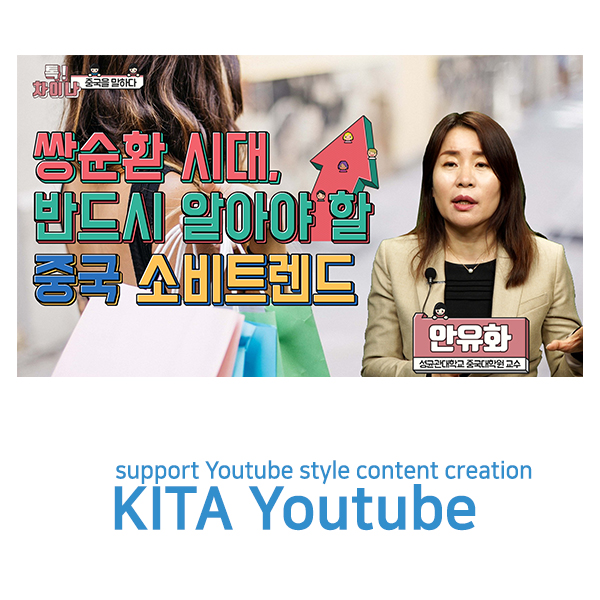 Let's play together
Next-generation multimedia service project
We want to create something new with you. We take this word "together" very seriously. In baseball, it's absurd to ask the catcher to make a strike without the pitcher throwing the ball. We respect your Creative Factor.